Frisco, Texas, July 12, 2017– Protivix , a Gold Certified Microsoft Partner, announced its expansion into the Desert Mountain, Midwest, Northeast and Pacific Northwest regions.  Protivix delivers technology-based solutions, including Project Portfolio Management (PPM), Customer Relationship Management (CRM), Analytics and Business Intelligence, offering its customers with effective methods of building exceptional processes to meet their business requirements.
"Our solutions have been well received in the middle of the country for over 10 years. Our national partnership with Microsoft facilitates our expansion to the East and West, and we look forward to enabling successful outcomes for our new customers in these regions of the U.S."  – Richard Cano, President and CEO
To support this national expansion, Protivix is recruiting additional highly skilled professionals who are appropriately certified to successfully meet the standards that Protivix provides its customers. Cano stated that maintaining its exceptional quality of service is a top priority as Protivix expands its reach.
"The demand for consulting organizations that can drive real value with the fast pace of change on the business and technology landscape is incredibly high right now.  There is an overabundance of technologies and solutions in the marketplace today, but very few that offer consistently insightful value. That is why we go above and beyond to make sure our customers are supported, not just for today, but for years to come."  – Dean Rucinski, Director of CRM & BI Solutions
Protivix prides itself in offering tangible value to its customers, with a focus on industries that align to its experience and solutions.  These industries include Retail, Healthcare, Financial Services and Consumer Packaged Goods (CPG).  This year alone, the company has supported events for customers of these industries in Denver, Chicago, Atlanta, Dallas and Seattle.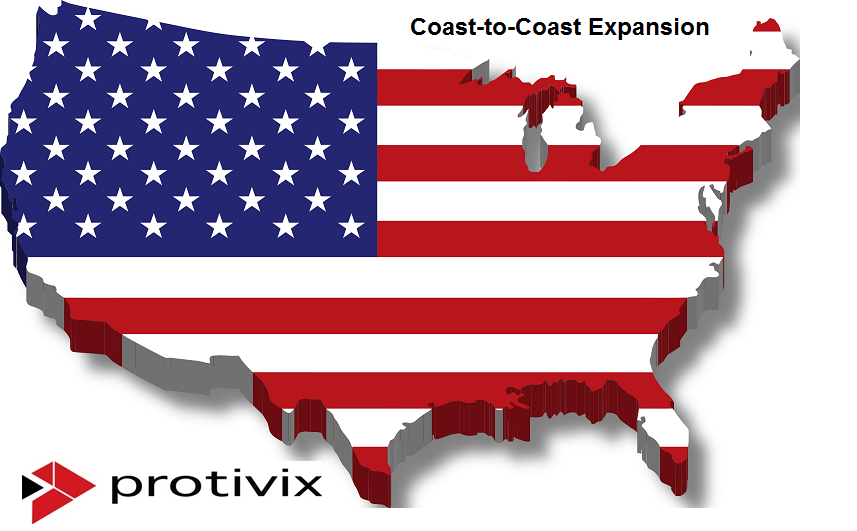 About Protivix
Protivix is a Gold Microsoft partner specializing in business solutions leveraging the Microsoft PPM, CRM, Analytics and Azure application platforms.  They are specialists in mapping out, uncovering and identifying real business challenges, defining the technical solution and strategy, while implementing it with exceptional customer service.  Protivix proudly states that it is defined by its customers' success.
# # #
If you would like more information about this topic, please contact Jacqueline Perry at 469-850-6025 or email at Jacqueline.Perry@protivix.com.