Chad Ehmke
Senior Vice President - Retail Solutions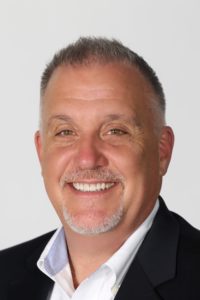 Chad Ehmke has over 30 years of experience helping companies drive value through the use of technology, and game-changing strategies that unlock business potential of companies nationwide.  After nearly 20 years as a Chief Information Officer across multiple industries, including Retail, Restaurants, Home Building, and Consumer Packaging Goods (CPG).  Chad has distinct knowledge of identifying ways to successfully use technology to enable the business, empower associates, and connect with customers.
His experience includes successful implementations of the complete spectrum of systems within a company, spanning from complex global ERP, including Customer Relationship Management (CRM) and Digital Marketing, and thousands of effectively implemented retail POS solutions.
Chad holds a BS in industrial engineering from Iowa State University.