Implement One Integrated PPM Solution that Leverages
your Existing Schedules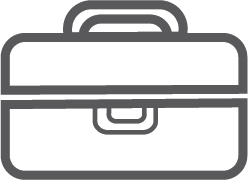 Portfolio Management
Get real-time portfolio visibility and prioritize your projects based strategic drivers.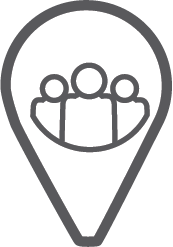 Resource Capacity Planning
Project Online allows you to manage utilization and capacity based on accurate, real-time data.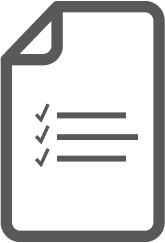 Reports and Dashboards
Get Real-time access to all your project, portfolio and resource data in a couple of clicks on any device.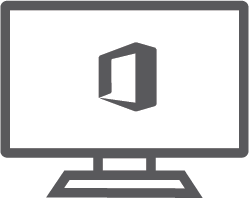 Project Planning
Creates projects quickly using configurable schedule templates which supports multiple project types and methodologies.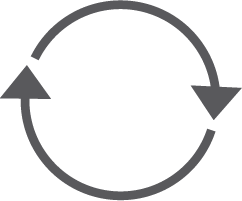 Agile Management
Accelerate delivery and manage your releases with our hybrid framework.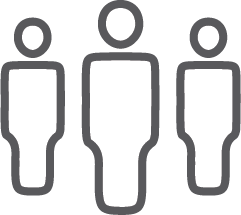 Collaboration
Leverage integrated SharePoint technology to collaborate on deliverables, risk and issues.
Protivix Made Implementation
Easy and Cost-Effective.
Start Reporting on Your Portfolio in 3 weeks*
Packaged Solutions for Your PPM Roadmap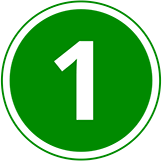 PPM FOUNDATION
Share schedules, distribute and update tasks, have a single view of the portfolio, and collaborate on deliverables.
Project Scheduling
Portfolio Management
Project Collaboration
PPM Foundation Reports
Basic Training
3 Weeks*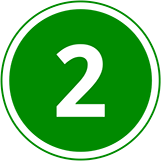 PPM RESOURCE
Gain visibility to resource utilization and capacity across teams, roles and resources. (requires PPM Foundation)
Structured Schedule Templates
Resource Management
Time Tracking
PPM Resource Reports & Dashboards
Basic Resource Management Training
4 Weeks*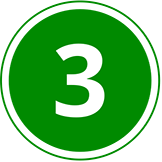 PPM GOVERNANCE
Align investments and resources to your company strategy. Improve demand management with prioritized projects. (requires PPM Foundation and PPM Resource)
Portfolio Prioritization Process
What if Scenarios for Budget and Resource Constraints
PPM Governance Reports & Dashboards
Basic PPM Governance Training
4 Weeks*
*Time frames are based on typical deployment for one department and configuration.
Our Packaged Solutions Deployment Method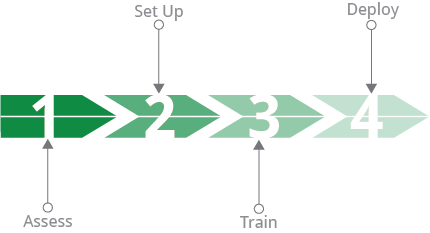 Microsoft Gold Partner
Leverage years of deployment experience and best practices to get quickly get value out of your PPM Deployment.  Companies that have implemented Project Online with Protivix have seen:
Reduced Project Risk
Increased Productivity
Improved Delivery
Improved Resource Utilization

Gold Project and Portfolio Management
Schedule a Free Consultation: (469) 850-6025